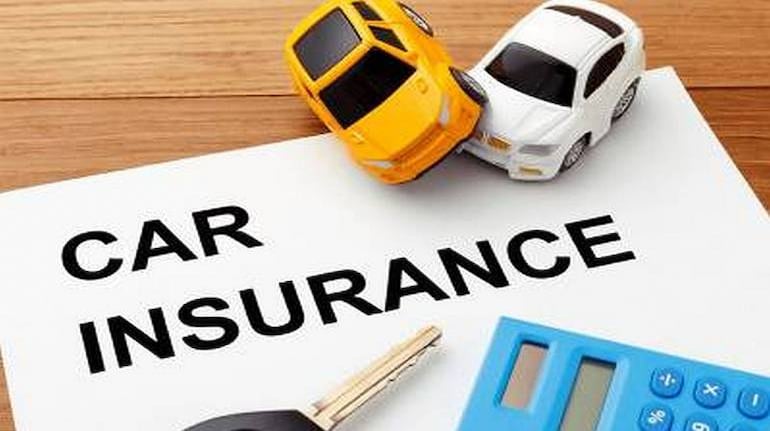 The higher the standard of living of the Indonesian people, it is not surprising that the demand for car purchases also increases. Moreover, the car is the dream vehicle of many people. This makes the car a very valuable vehicle and must be properly maintained. The price is quite expensive, certainly makes everyone not want bad things to happen to the cars we have. Therefore, it is very important to have vehicle insurance on a new car.
Unfortunately not many people know the benefits of a new car insurance. This is due to a lack of information about the benefits of insurance on the new cars we have. Sometimes the insurance you get when you have a new car is insurance offered by an insurance company that has worked with the car company. So that car owners do not really understand the advantages and benefits of the insurance they have. Not a few let car companies or car leasing companies choose which insurance company to be responsible for their cars. In fact, it is very important to carefully understand the insurance for the new car that will be used.
All-Risk Insurance
There are two types of insurance products that can be chosen by new car owners; All-risk or comprehensive insurance and TLO. For this all-risk or comprehensive car insurance, the company will pay claims for all types of damage, applicable for minor damage, major damage to loss in traffic accidents or due to natural disasters and riots. By paying a regular premium fee according to the contract stated in the insurance policy, you can get a protection program for your car.
Generally, the insurance premium rate for each insurance company varies. So, before choosing the type of insurance you need, make sure you are clear about all the obligations and costs of car insurance that must be done. Sample case; the car was struck by public transportation, the damage was minor which made the car less comfortable to look at. In this case, a claim can be made if the insurance owned is comprehensive insurance.
Total Loss Only (TLO) Insurance
As for Total Loss Only (TLO) insurance, it only covers risks due to theft and damage if the repair costs are estimated to be equal to or exceed 75 percent of the price of the vehicle immediately before the loss. Total Loss Only (TLO) insurance was chosen because the premium price is relatively cheaper than all risk insurance. The insurance company will provide protection and help carry out legal responsibility for partial and total damage to motorized vehicles or cars that are insured according to the amount of the premium value.
Basically, insurance frees you from the extra costs that must be incurred when there is damage to the car. Imagine if you don't have insurance, when the car is damaged, you have to spend your personal funds to replace the spare parts. Car insurance is not only useful for insurance owners and car drivers. There are also coverage options that can cover other drivers' car damage due to your negligence, so you don't have to panic and get dizzy because the damage will be compensated by the insurance.
Now, you don't have to think much about getting insurance on a new car. In addition to keeping your assets high value, you also don't think too much about additional costs when your car breaks down when things happen. So what are you waiting for? have insurance on your new car.